Customer support for all your laundry needs.
Laundromat and Delivery FAQ. How can we make laundry better?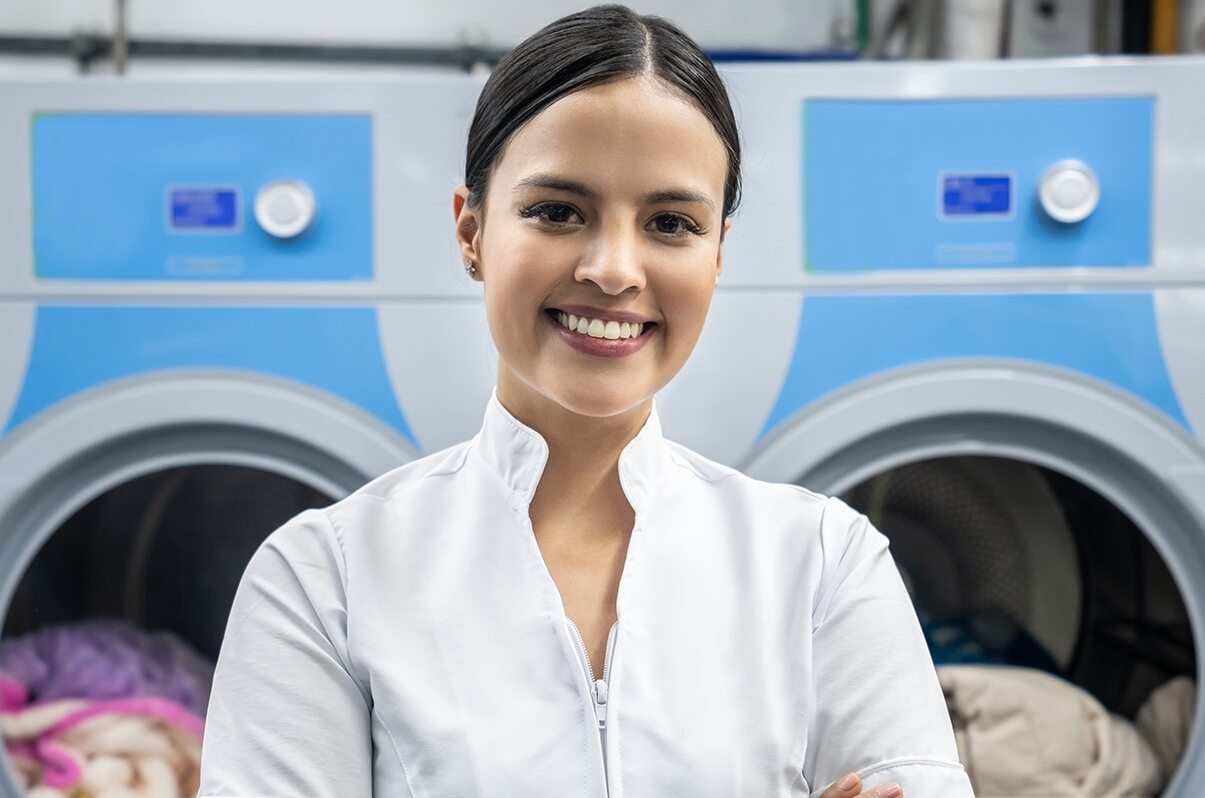 Visit Tip Top Laundry's Glendale, AZ Laundromat
Our washers and dryers are a great option for people who need to do a lot of laundry. They are efficient, durable, and convenient to use.
Open Every Day
6AM - 10PM
Ready to get started on laundry day?
Tip Top Laundry offers self-service, wash and fold laundry, and delivery laundry service in Phoenix, Arizona.